An ingenious idea.......the elegance of marble and choice woods, with a genuine Zippo lighter.
Mr. Philip Michael Rose, Founder of the ROSEART Company, was born in Bradford, Pennsylvania.
His business as a craftsman, making monuments still thrives today serving the community, which is owned and operated by his son Ralph A. Rose.

From his experience working with a variety of marble from all over the world with his family
business the Wright Monumental Works, Inc., he knew this beautiful material would make a wonderful combination with George G. Blaisdell's famous Zippo lighters. Mr. Blaisdell agreed to
allow Mr. Rose to use Zippo lighters in his desk & table lighters & special arrangements were
made between Mr. Rose and Mr. Blaisdell to bring this collaboration to fruition.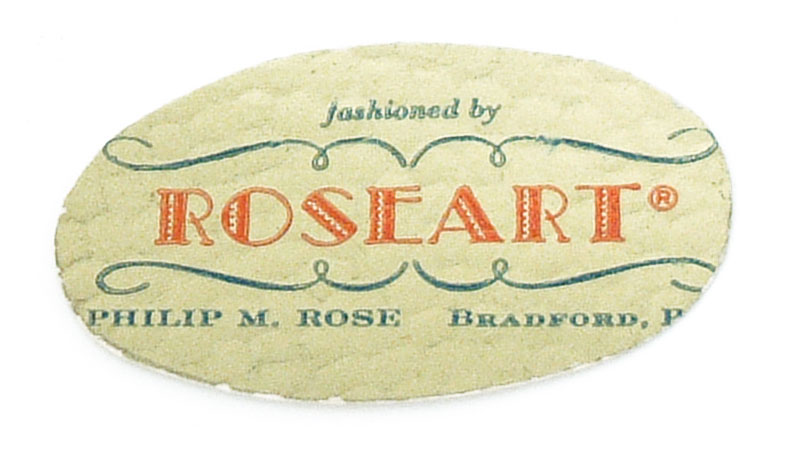 Philip Michael Rose started in 1957 to make what is known today as ROSEART lighters & accessories. Simplicity is what he wanted in the form of art, & quality also. A design that would emphasize the importance of symbolic ornamentation. In his study of the arts, he read that the Laurel Leaf academically was commonly used in commemorative art & that it was properly appropriate of one who had attained distinction in the arts. As a decorative motif, the Laurel & kindred plant forms remain one of the most beautiful elements of effecting the art of design.

The true definition from the American College Dictionary reads "the foliage of the true laurel as an emblem of victory of distinction, honor won, as by achievement. A distinction in the arts."
Therefore, he chose to call his original design the "Laurel." The Laurel leaf ornamentation was used in the metal base & at the top of the lighter with the different varieties of marble in the center.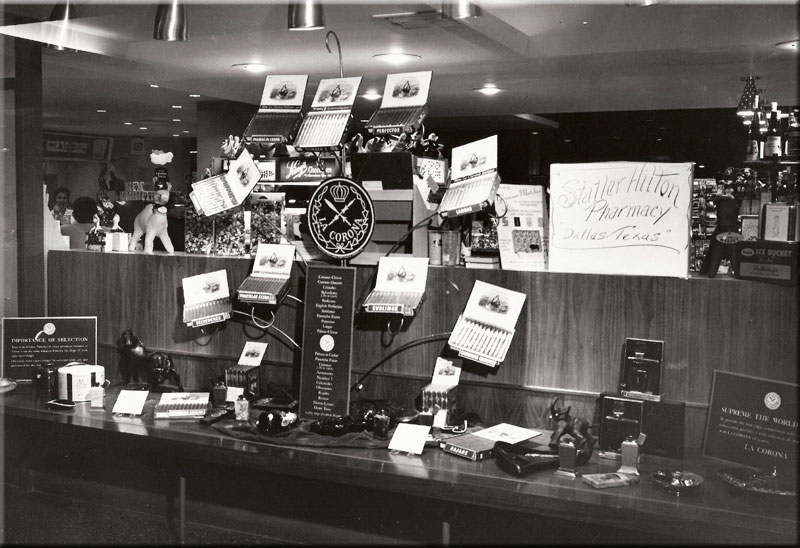 "ROSEART" was sold in many of the larger department stores in Chicago, New York, and others.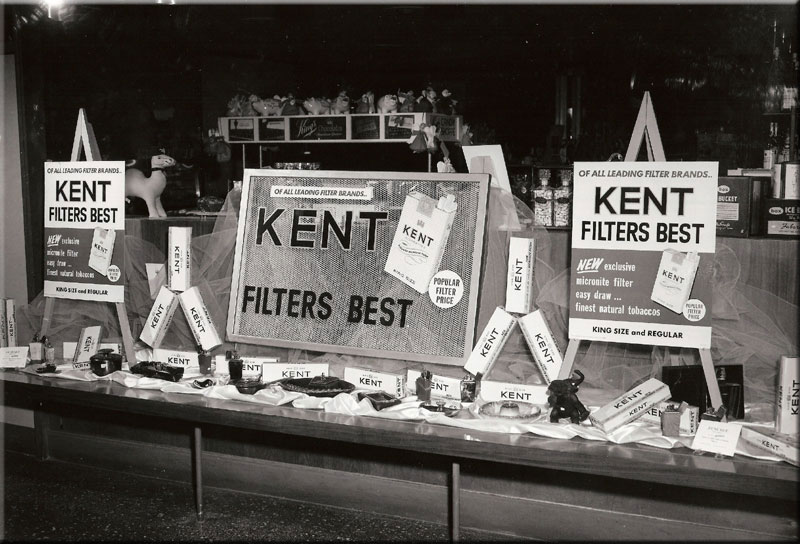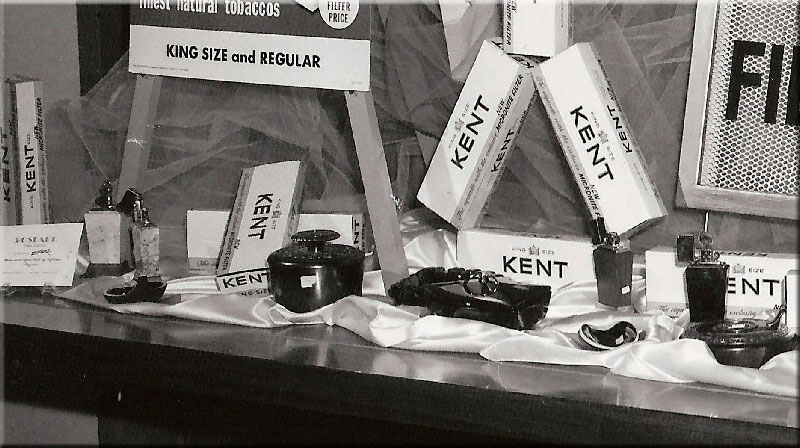 the photo above shows the original engraved display window placard at the very left,
accompanied by two tall table lighters.